Things to do
Whether you take a guided moose safari tour or just explore the forests and fields on your own, we can help with your adventure plans. We are conveniently located around several nature reserves so hiking, horsebackriding, forest bathing, canoeing, biking and just exploring this untouched nature is steps from our door.
Bodies of water: Skinnskatteberg has over 230 lakes, rivers and streams. Some of the cleanest water in Sweden can be found right here. We have great tips for our guests on the best spots to explore.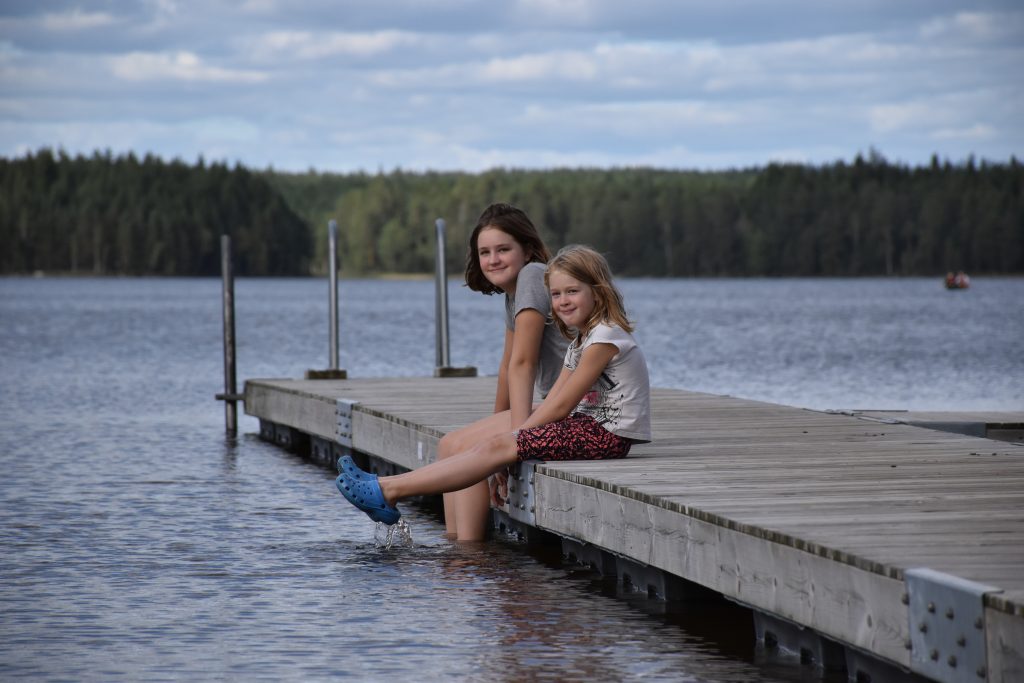 Food: From April-October our café is open on weekends for fika and brunch. All other times we can fix lighter lunches, dinners and desserts during your stay. Or we have all you need for grilling outdoors or self-cater in our guest kitchen.
Seasons: Our B&B is open year round! Join us for skiing and snowshoeing in the winter or canoeing and hiking in warmer times. We even have gear for many sports on hand for our guests at no extra cost!