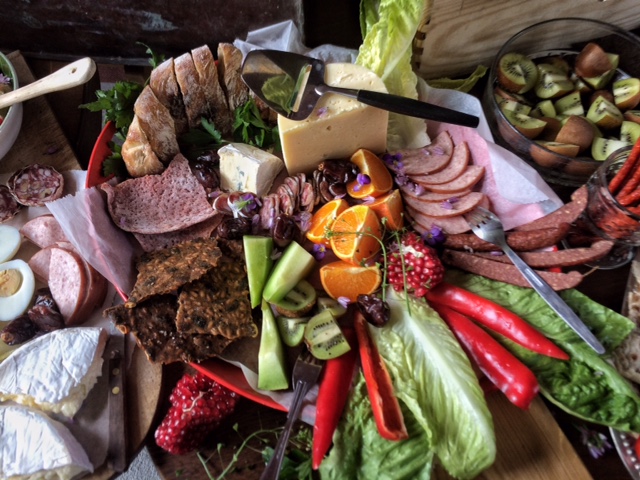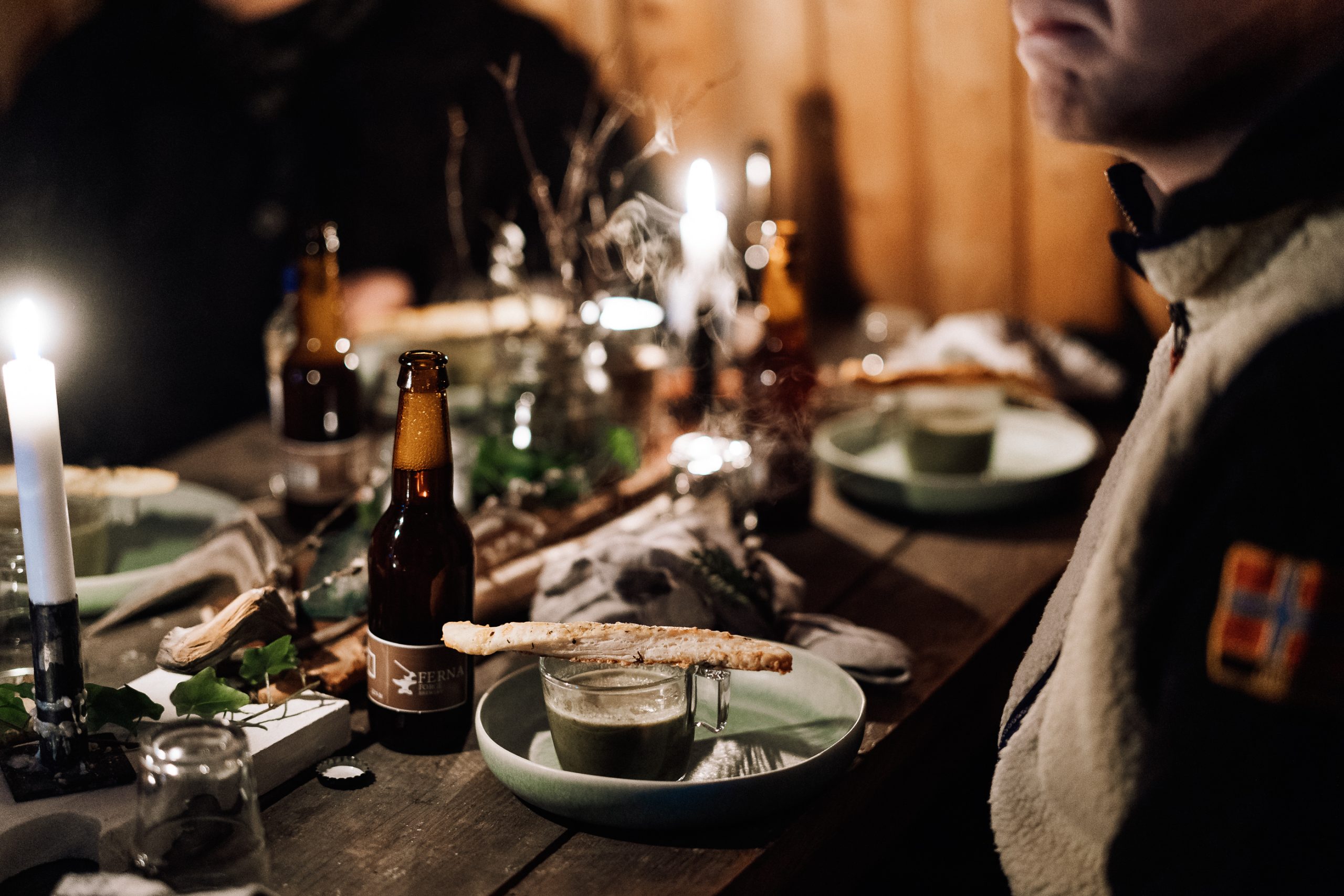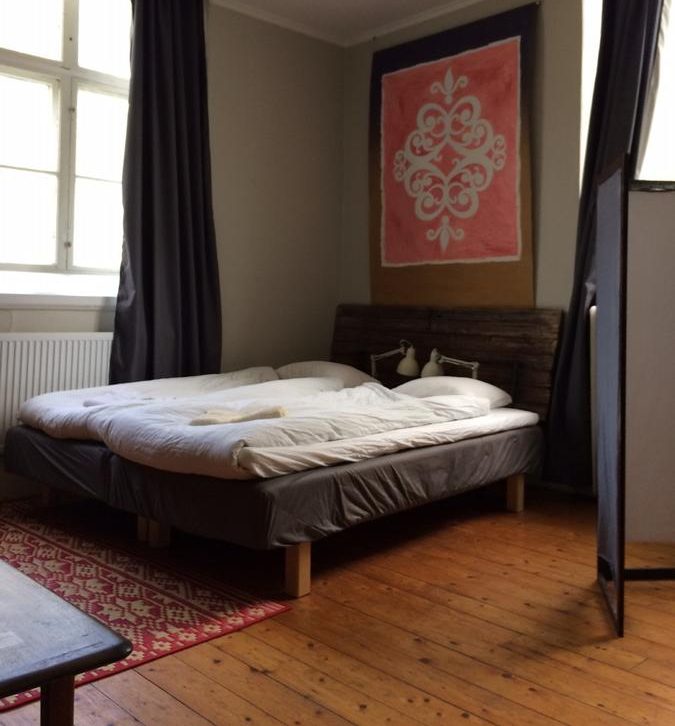 What we offer
---

Café
Come in for a cup of coffe and a pastry!
B&B
Rest your weary legs for a night, or why not a week or two?

Boutique
Looking for a unique gift, locally handmade? We got you!

Events
Let us plan and cater your next event!
Our Story
---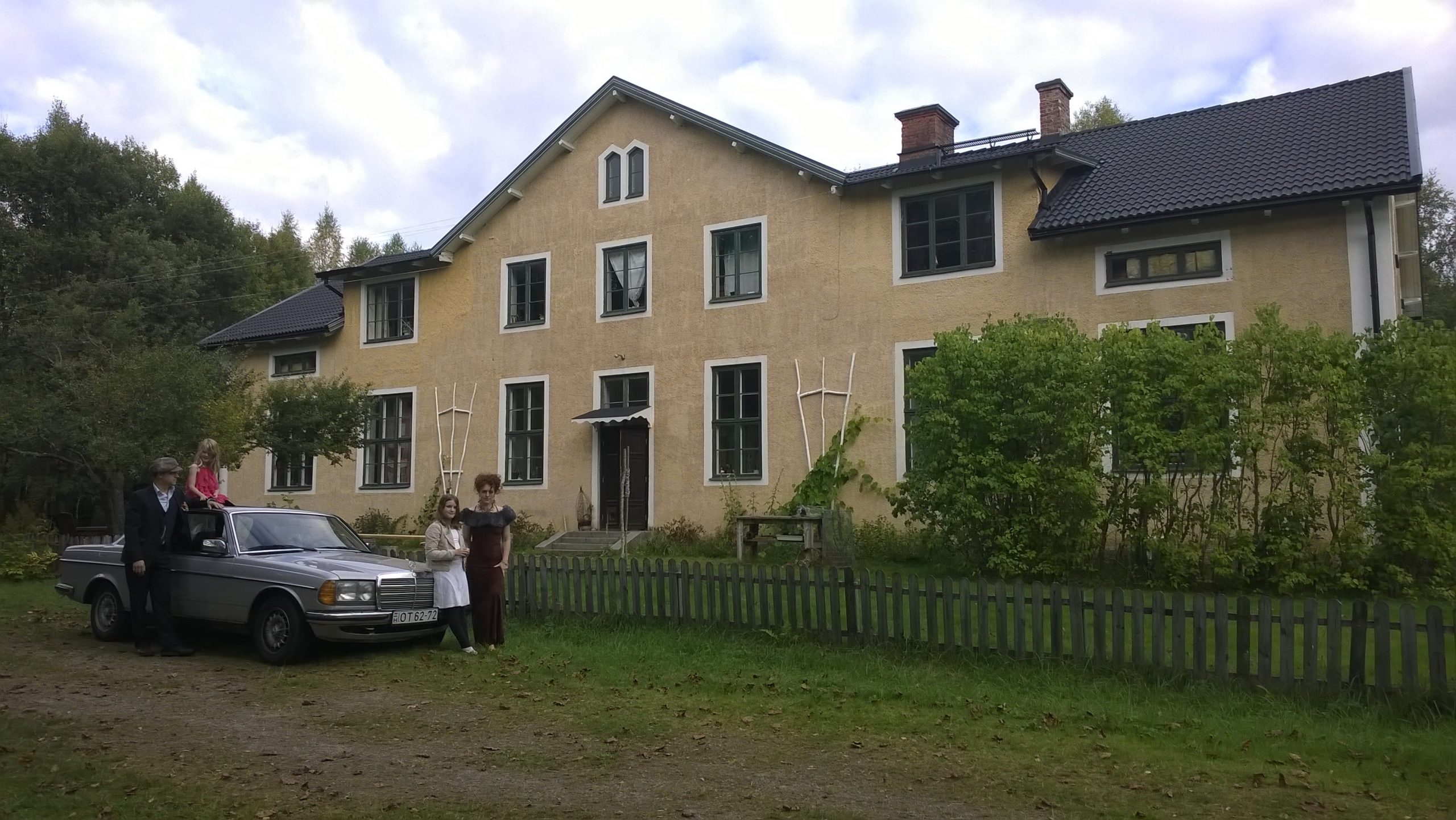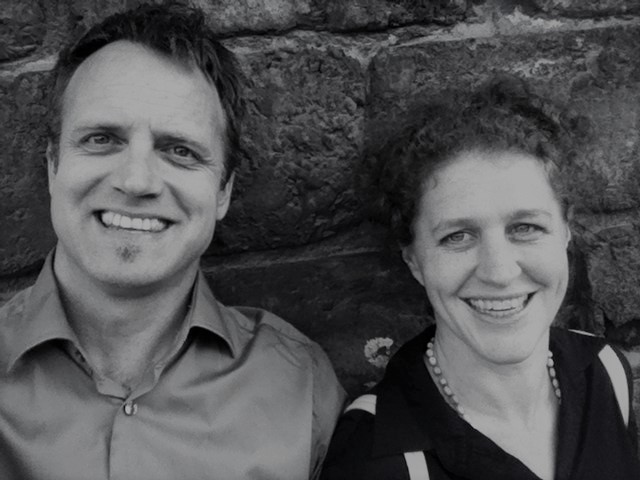 Few words about us
A little over 10 years ago, we found Baggå Skola and decided that's where we wanted to be. Or did Baggå Skola find us...?
Ever since, we've lived here with our two daughters, catering to people in need of a room, retreat, food or anything in between. We also engage a lot in the community, hosting retreats and classes and teaching craftmanship, cooking and gardening.
History of Baggå Skola
Baggå Skola was one of the first public schools to be built in Sweden in the mid 1800s and a public school until 1954. Current owners Amy and Tomas have carefully retored this classic stone schoolhouse into their home and livelihood. Baggå Skola boasts a bed and breakfast, café and boutique with private event and conference rentals available. Located on the Hedströmmen River with the Rombo pilgrimage trail passing through the property, this is a unique day, week or weekend destination for nature, culture and food lovers alike. Välkommen!
Our Gallery
---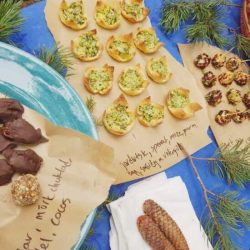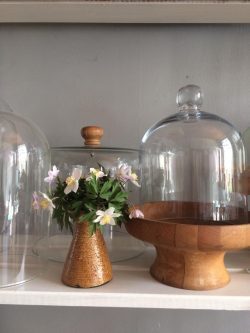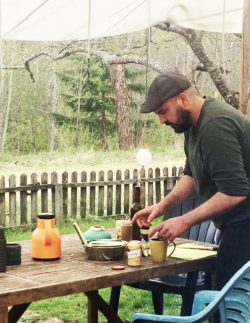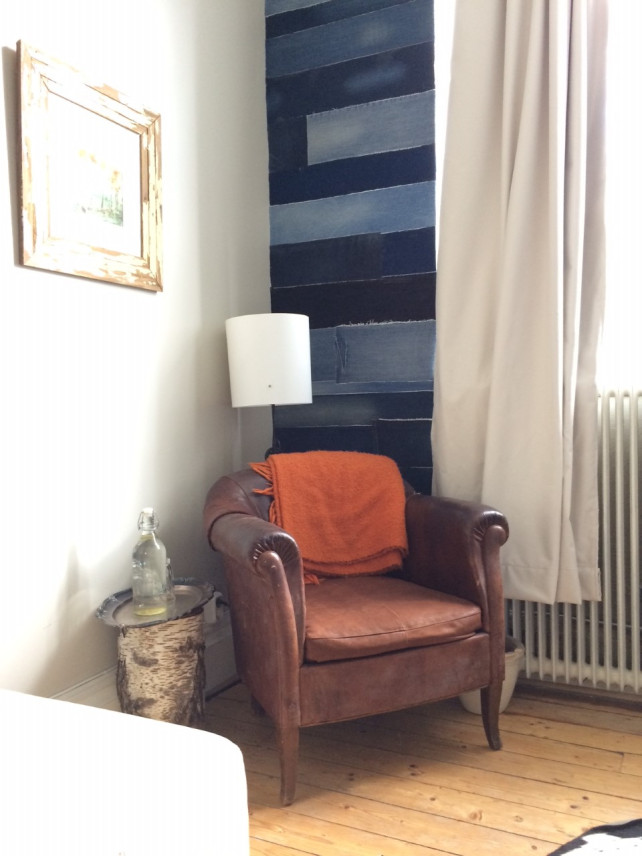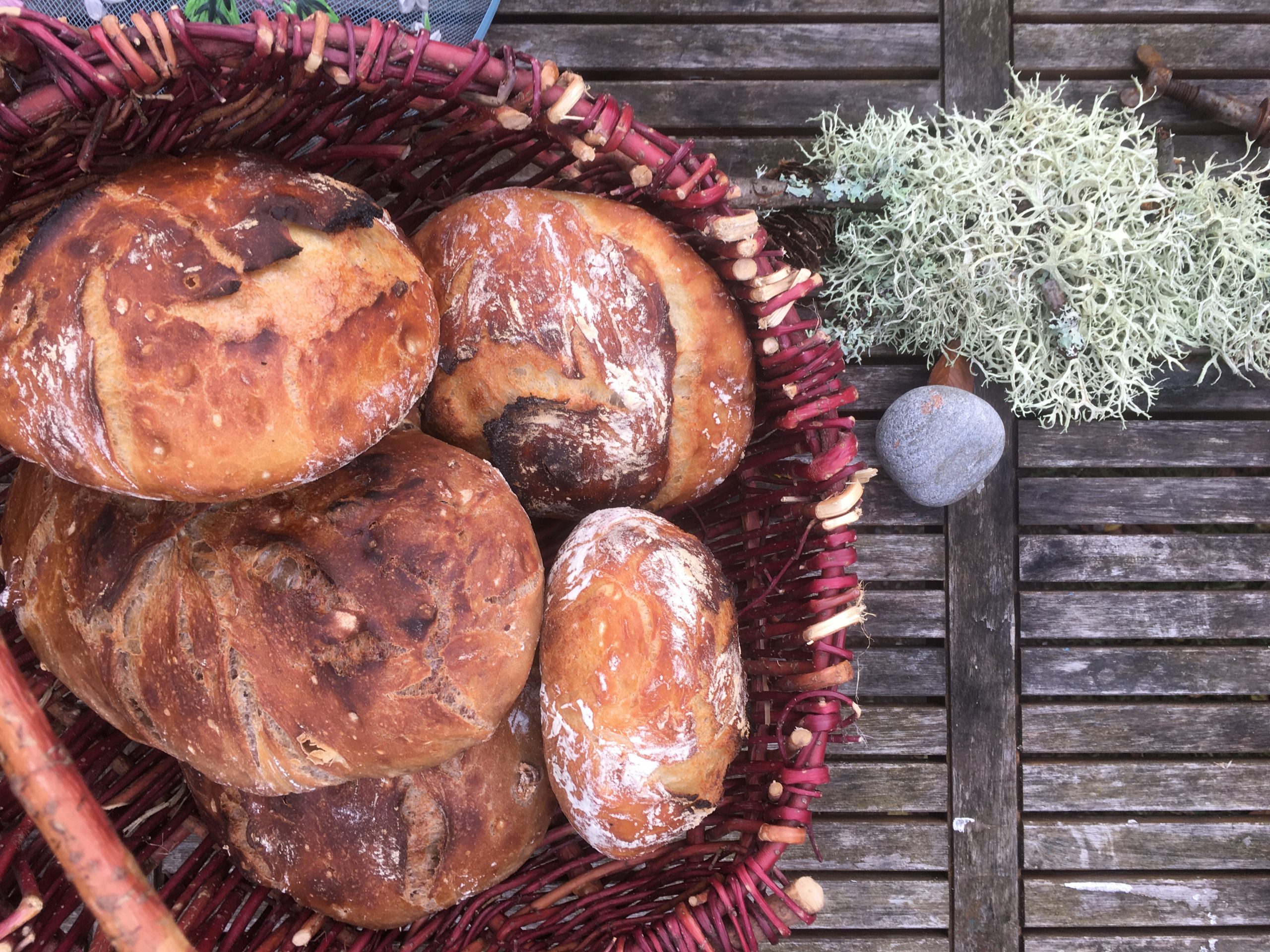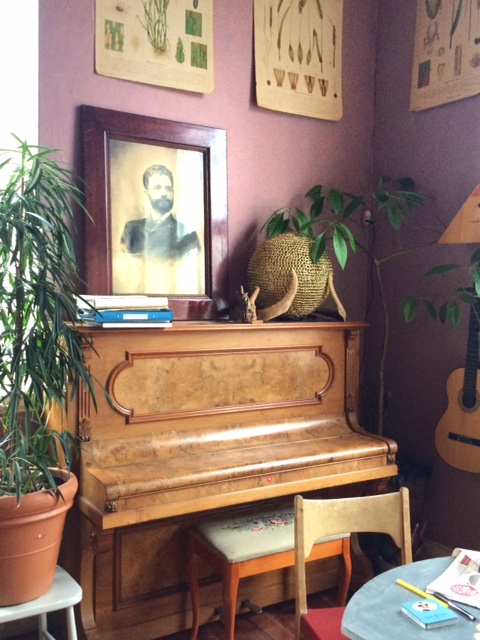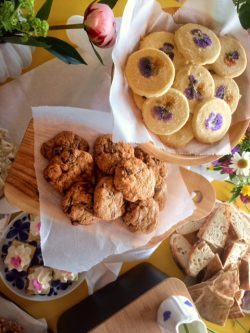 Our Visitors Say
---
REVIEWS FROM YOU
MARTY, USA
Baggå Skola was the most serene and beautiful place. Located close to pristine nature and lovely lakes, it is a place one could stay for days. Amy and Tomas are the most generous and attentive hosts. And entertaining too without being intrusive. The cafe is tasty with meals sourced locally and from their garden.
KATHRYN, ENGLAND
Excellent hosts – Tomas and Amy couldn't have been more welcoming and helpful. Amazing homemade food for breakfast. Lovely spot for chilling or exploring the area and great location, particularly for the Moose Safari with Wild Sweden as we were picked up and dropped off from Baggå Skola.
JANA, SWEDEN
Härlig atmosfär, personlig och konstnärlig inredning med omsorg om detaljer med levande ljus, färska blommor och bra musik! Frukost med varmt nybakat surdegsbröd…vänligt omhändertagande!
MATHIAS, SWEDEN
Personligt och trevligt ställe. Mycket hjälpsamma och trevliga värdpar. Fick hjälp att ladda min elbil över natten vilket underlättade resan dagen därpå. Fantastisk frukost med personlig touch. Hembakt bröd, egen yoghurt , egen sylt, egen granola, ägg från granngården mm