Book Accomodation
Rest your weariness in one of our unique hotel rooms. Whether you are alone or in a large group, there is a room for you!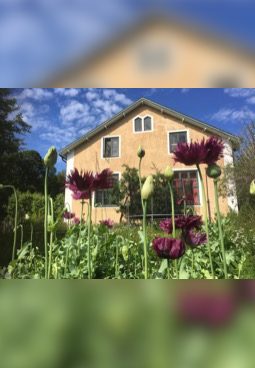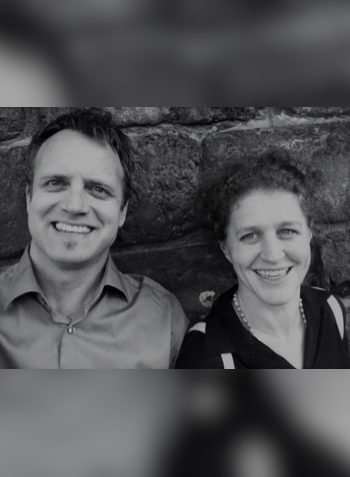 FEW WORDS ABOUT US
A little over 10 years ago, we found Baggå Skola and decided that's where we wanted to be. Or did Baggå Skola find us...?
Ever since, we've lived here with our two daughters, catering to people in need of a room, retreat, food, or anything in between. We also engage a lot in the community, hosting retreats and classes and teaching craftsmanship, cooking, and gardening.
History of Baggå Skola
Baggå Skola was one of the first public schools to be built in Sweden in the mid-1800s and was a public school until 1954. Current owners Amy and Tomas have carefully restored this classic stone schoolhouse into their home and livelihood. Baggå Skola boasts a bed and breakfast, Café, and boutique with private event and conference rentals available. Located on the Hedströmmen river with the Rombo pilgrimage trail passing through the property, this is a unique day, week, or weekend destination for nature, culture, and food lovers alike. Välkommen!